Terpenes are natural chemical compounds found in flowers, such as cannabis buds.  These compounds are what give marijuana its distinct and aromatic smells and tastes.  
And did you know that terpenes contribute to the specific sets of effects that a user feels when taking cannabis? Let's take a look at some of the most common terpenes that you will find in cannabis.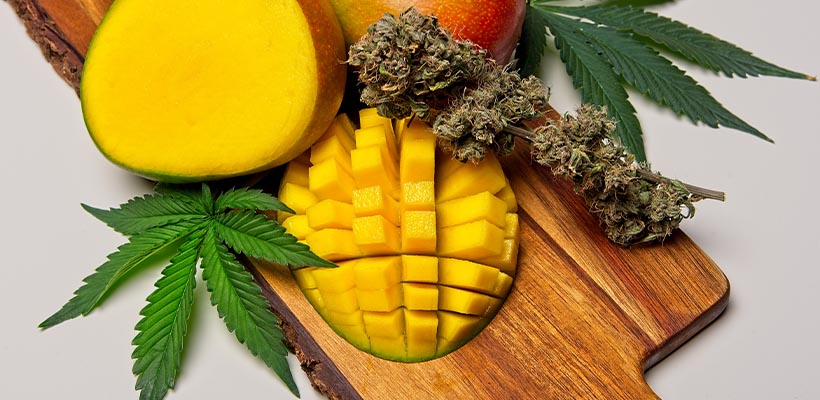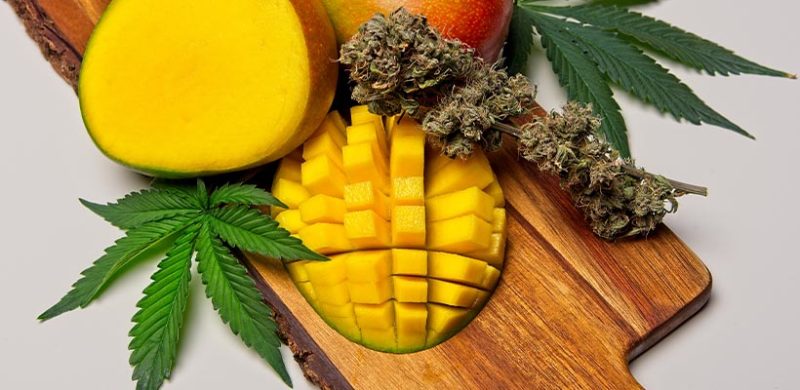 Myrcene
Cannabis produces a large quantity of this terpene known for its musky and somehow also fruity aroma. In addition, Myrcene has a sedating effect ideal for the ultimate chill-out session.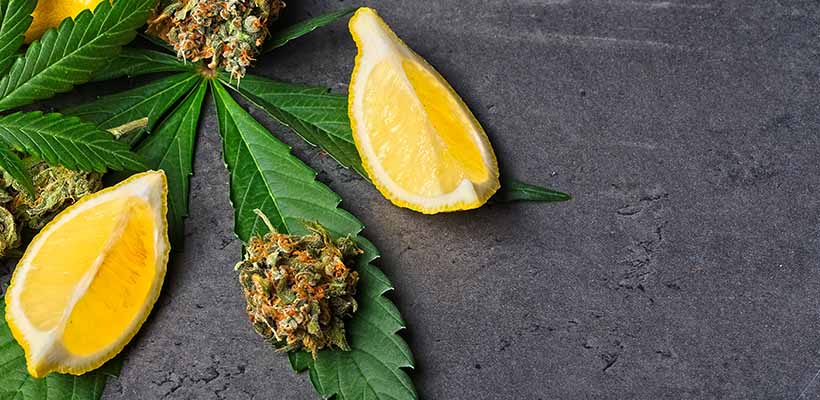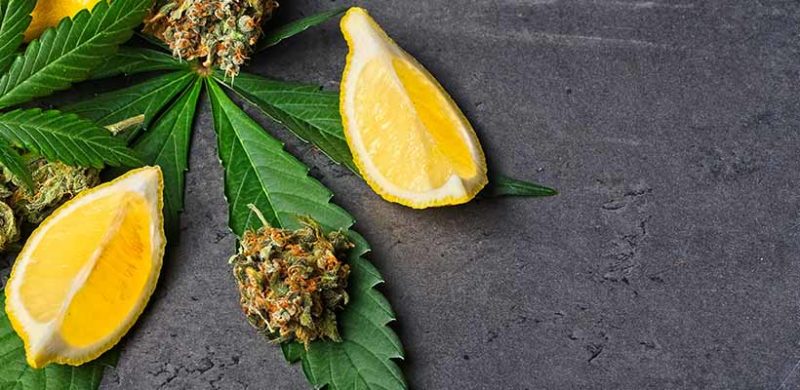 Limonene
Limonene is the second most prolific terpene found in cannabis. This terpene can also be found in citrus fruits such as lemons and the like. The flavour and smell of lemons are specific to this terpene. In addition, it has a stress-reducing effect.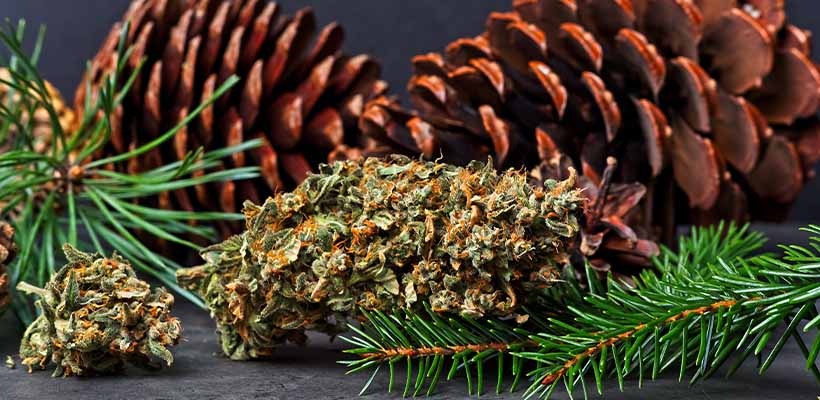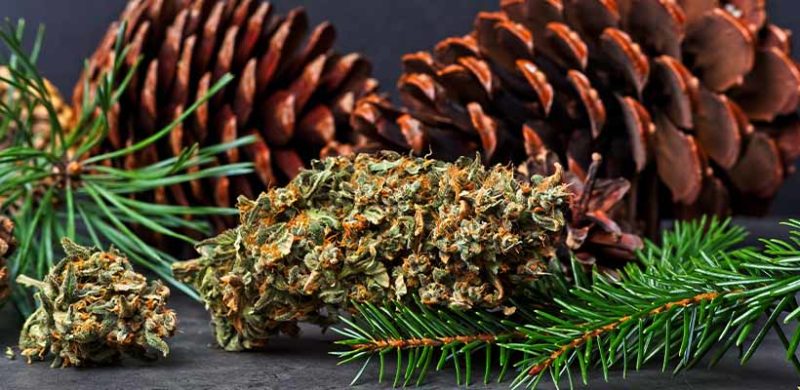 Pinene
This terpene can also be found in pine trees. In addition, Pinene has been shown to increase alertness and memory retention.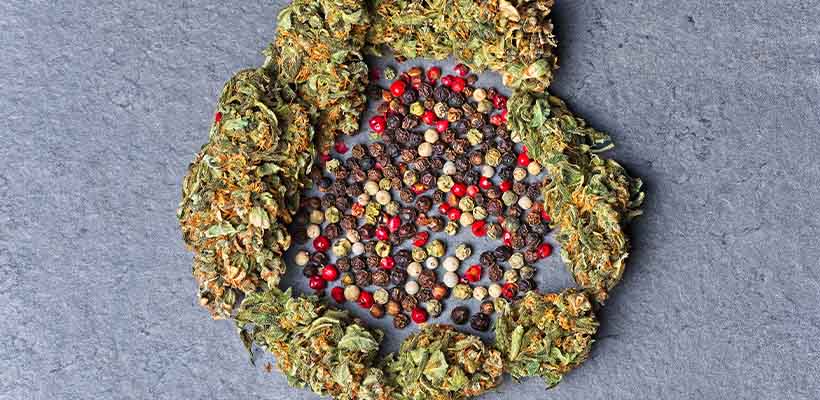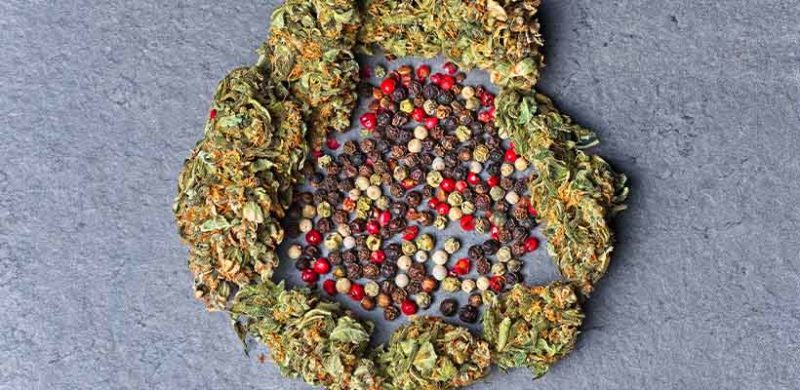 Caryophyllene
A spicy, sharp undertone is characteristic of this terpene. Caryophyllene can also be found in spices such as rosemary and cinnamon. It is a terrific stress reliever. This terpene also acts as a cannabinoid.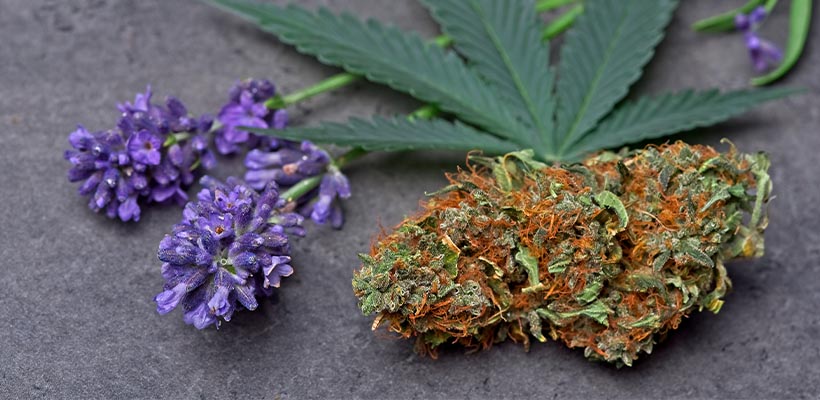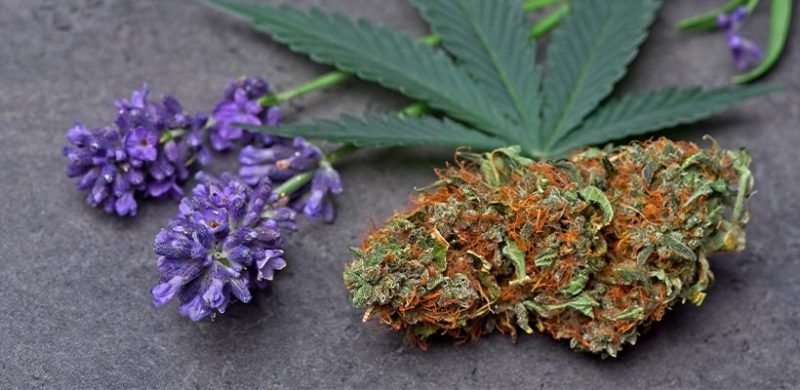 Linalool
Linalool is the hallmark smell of weed that most people associate with someone smoking marijuana nearby. It is a mood enhancer as well as a sedative to help you chill.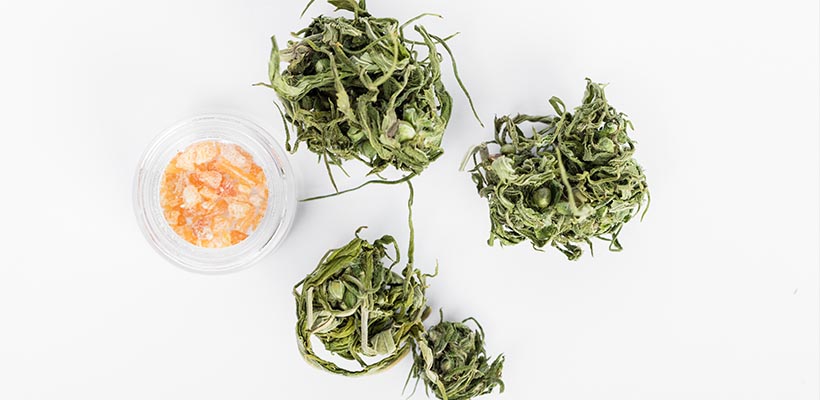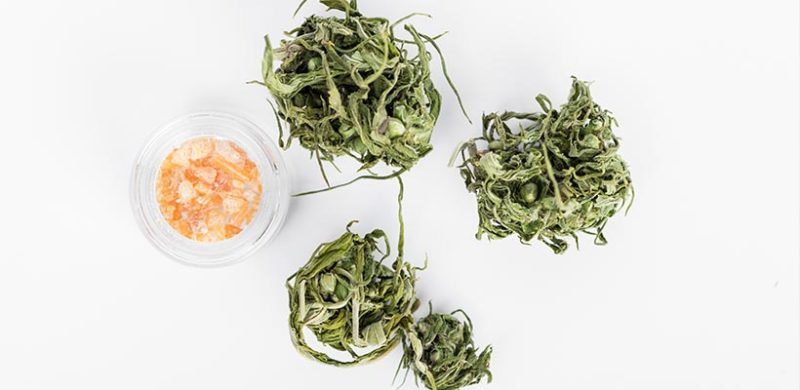 Terpinolene
Also found in lilacs and nutmegs, this terpene has a fruity smell that can increase your energy levels.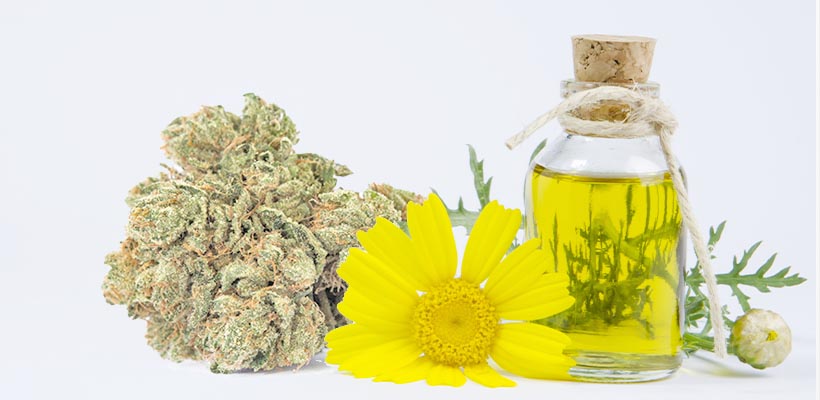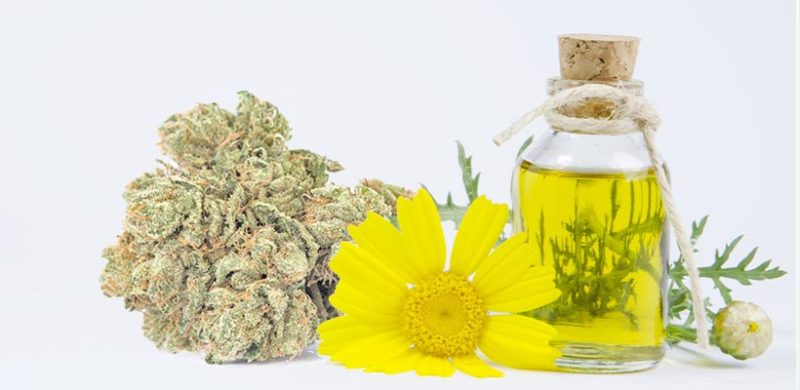 Bisabolol
The beauty industry uses this terpene for its pleasing, floral smell. Bisabolol also can be used in first aid as pain relief for injuries.
In Conclusion
Different cannabis flowers possess a range of other major terpenes. The unique combinations of terpenes are what give each strain its distinctive smells and tastes. How many have you tried? If you want to try some of the tastiest and top-grade cannabis strains, shop now at Weed Delivery Vancouver. You'll find the most affordable prices on premium-grade marijuana and related products. Get 20% off first orders, complimentary gifts, reward points, and more!
References