Get to Know the Weed Delivery Vancouver Team
Weed Delivery Vancouver is a BC-based cannabis dispensary that offers timely same-day marijuana delivery services throughout the lower mainland. With deep roots in the Vancouver cannabis community, our passion has always been all things marijuana. These wonderful plants have provided countless benefits to our team and we are committed to sharing all of this with our valued members.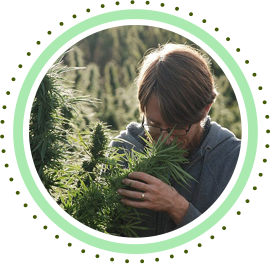 Mission Statement
It is our goal to provide easy access to top-grade recreational and medical marijuana to all of the Greater Vancouver Area. In addition, we are committed to providing the most affordable prices so you don't have to break the bank to get what you need and deserve. Also, we take pride in offering only the freshest and highest quality cannabis in town. But most importantly, our main priority is ensuring that our customers are taken care of. We want each experience with us to be a positive one so that everyone can enjoy the full benefits of marijuana.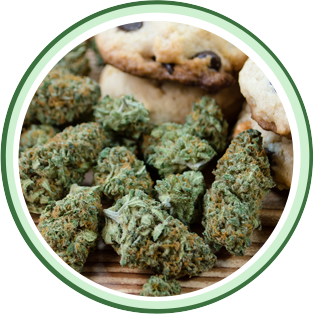 Product Selection
At Weed Delivery Vancouver, we offer an extensive selection of weed strains, cannabis concentrates, THC edibles, vapes, CBD, magic mushrooms, and more! So browse through over 100 of the most sought after marijuana flowers and find the perfect strain for you. In addition, we carry hundreds of top brand name weed edibles, concentrates, vapes, and CBD products. We even carry a wide variety of magic mushroom products for all you shroomies out there.