Here in our shatter guide, we want to explain how the uber-popular cannabis concentrate wax shatter is made. Shatter has a translucent sheen similar to the look of coloured glass. It varies in colour from yellow to amber, depending on how it was made.
Shatter is THC that has been removed from cannabis flowers through an extraction process. The high levels of THC make shatter one of the most potent forms of cannabis you can find.
Shatter can be made at home, but it can be a dangerous venture, so precaution is essential. There are many shatter recipes out there that require butane or ethanol, but these are highly flammable. Professionals typically make shatter as it is an in-depth and potentially dangerous process. There are some at-home methods, though, that are simpler and don't require volatile solvents. 
Making Shatter From Kief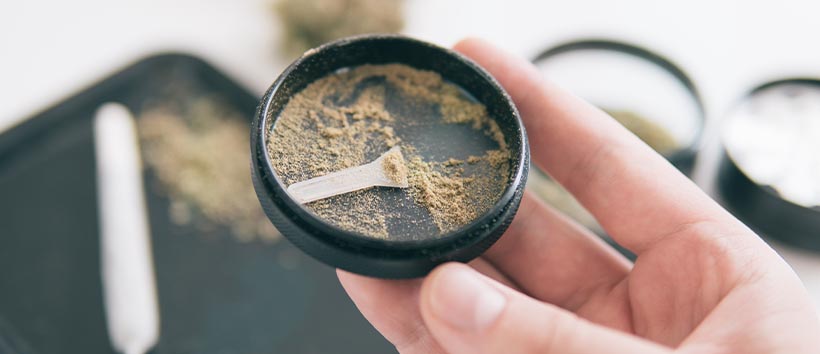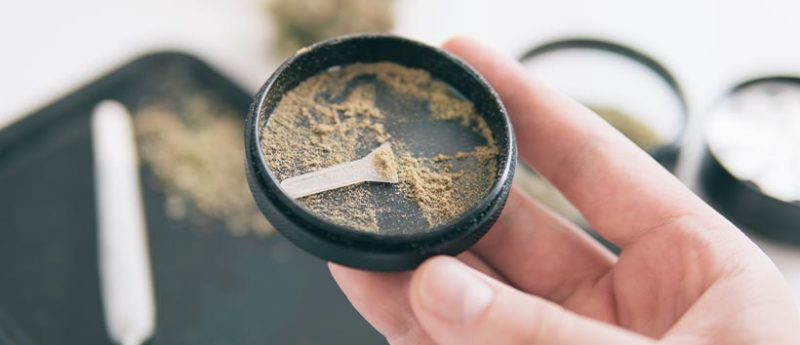 You will need:
¼ tsp of kief

Parchment or wax paper

Protective mittens or gloves

A hair straightener or a flat iron
1st, you will get the kief you plan to use. It's best to use the amount that fills one piece of paper.
2nd, put the kief on the square-shaped paper.
3rd, tightly fold the paper into squares.
4th, then get another piece of paper and wrap it around the first piece.
5th, turn your hair straightener on the lowest setting. Place the paper between the metal plates and clamp it for about one or two minutes.
6th, put the hair straightener on a flat surface with the paper still clamped between the plates. Close the straightener for ten-second intervals as needed.
7th, wearing mittens, remove the paper from the hair straightener and unwrap the paper. You should have a substance resembling honey. If you don't, rewrap the kief and repeat steps one through six. 
8th, once the shatter has cooled, place it in your dab rig and enjoy.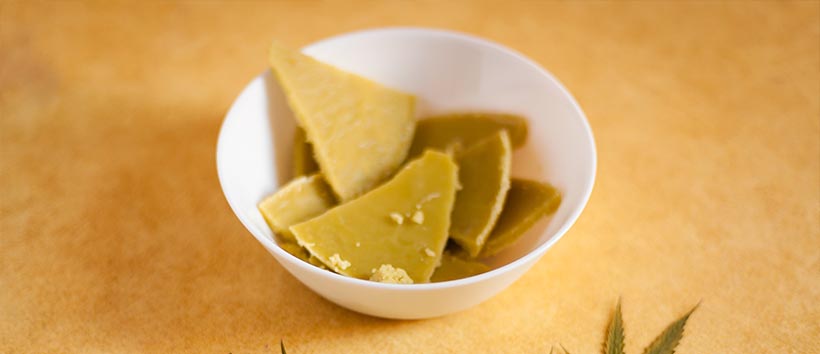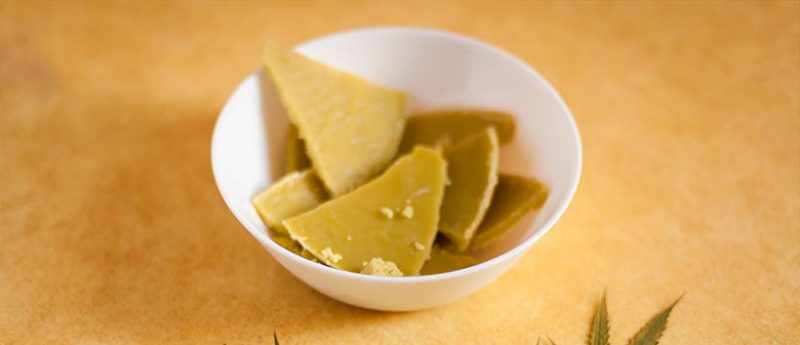 Other Weed Extracts
You may also want to consider wax and powder. All cannabis concentrates are potent due to their simplified, pure form, so the body quickly absorbs them. 
Wax is made in a similar process as shatter. It is more opaque than translucent, with a consistency similar to peanut butter. Both wax and shatter can be used in a dab rig. They are very similar to one another, so it all depends on your specific preference. You can even switch it up between the two if you like. 
What is the Best Place to Buy Shatter in Vancouver?
Canada is known for quality shatter, and now you should easily be able to buy shatter online in Vancouver unless your municipality has restrictions on shatter purchases. If you wish to purchase shatter for medical reasons, you must provide your medical marijuana license. It can be a more expensive cannabis product, but a heavy hitter gives you a fast, reliable high. 
Buying shatter, weed extracts, or cannabis concentrates is easier than ever before. There are multiple online dispensaries licensed through the Cannabis Act. Here at Weed Delivery Vancouver, we have some of the best quality shatter weed and shatter wax that you will find on the market. In addition, we follow government mandates that ensure quality control and customer safety. 
Weed Delivery Vancouver strives to be your number one source for top-shelf shatter and exceptional customer service. So why go to the neighbourhood dispensary when you can discreetly and conveniently order shatter online in a few short minutes? Weed Delivery Vancouver has a wide variety of products available, including shatter wax, edibles, and devices for use such as bongs, dab rigs, and vape pens. We hope our shatter guide has helped you learn how to buy quality weed shatter online, how to dab shatter and most of all, how to enjoy your high! 
Weed Delivery Vancouver is here to fulfill all your needs for quality shatter and other marijuana extracts. 
Interesting Reads
How to Smoke Weed, Best White Marijuana Strains in the World, What is Cannabis?
References