With cannabis legalization in full force, thousands of great weeds strains are flooding the market. The massive selection is fantastic, but it can also cause a bit of anxiety and confusion when deciding which strains to spend your money on. An excellent way to save a bit of time is to see what other people are smoking and saying about their experiences. Of course, everyone has different tastes, but you can still get a good idea of what to expect. Let's look at some of the most popular weed strains in Canada.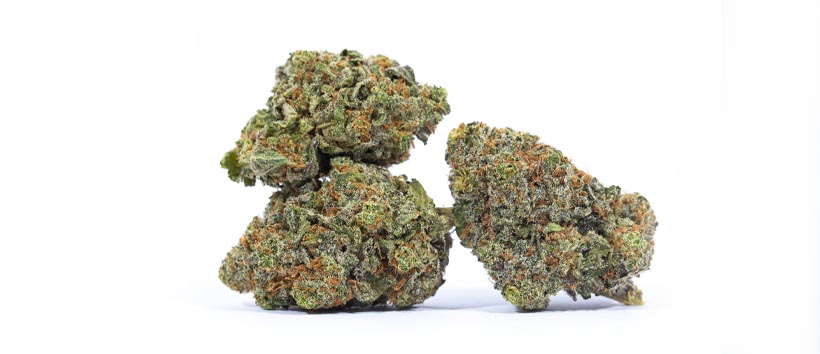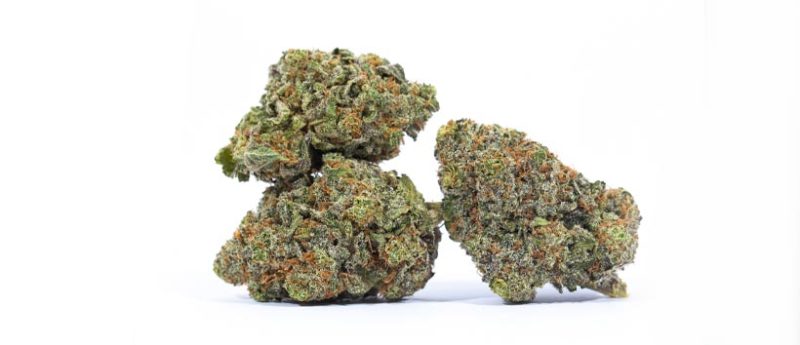 Durban Poison
The Durban Poison cannabis strain is a pure Sativa, sometimes referred to as the "coffee" of cannabis. Originating in South Africa, this strain derives from naturally growing cannabis in the region, and therefore, retains all the properties of a pure African landrace strain. The Durban Poison weed strain contains an average of 15%-25% THC. Its fragrance and flavours draw strongly from citrus fruit and pine, resulting in a seductive and alluring mixture. The buds typically have a fuzzy appearance due to high crystallization and an abundance of whitish pistils. 
The Durban Poison marijuana strain can help alter moods and create a pleasant feeling of euphoria. Therefore, many use it to treat depression, anxiety and help diminish migraines and nausea. This highly energizing strain is ideal for those who desire immediate and long-lasting effects combined with alertness and focus. You can probably see why Durban Poison is one of Canada's most popular marijuana strains.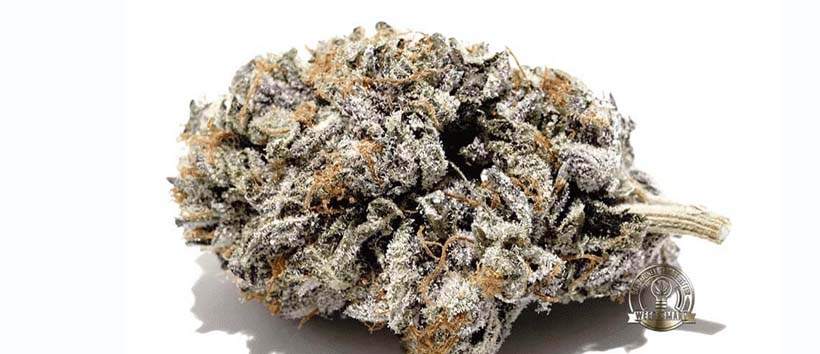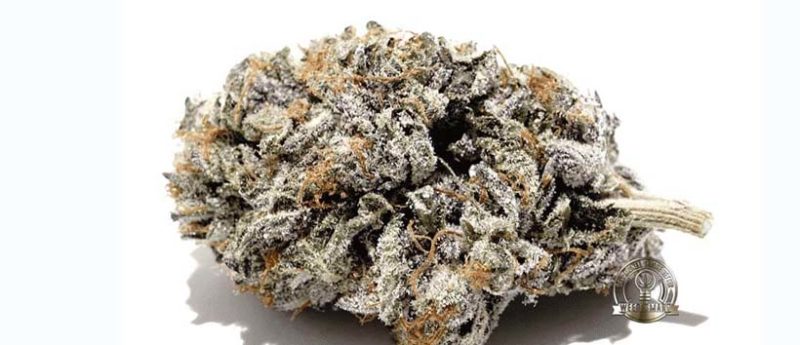 Grand Daddy Purple
The Grand Daddy Purple, also known as "Granddaddy Purps," is an Indica-dominant hybrid variety developed in 2003 by crossing the Big Bud and Purple Urkle cannabis strains. The resulting product, which has a ratio of 80% Indica to 20% Sativa, has an average THC content of 17%-24% THC. Its characteristic deep purple buds, covered in milky trichome crystals and orange hairs, boast delicious deep berry and grapefruit flavours, which result in a cerebral and relaxing high. This is one of my personal favourites and is one of Canada's most popular weed strains.
Apart from recreational use, the Grand Daddy Purple weed strain also has several medicinal benefits for physical and psychological disorders. You can use this strain to treat various ailments such as anxiety, depression, insomnia, and chronic pain. The Grand Daddy Purple marijuana strain can also be highly effective at curbing nausea and combatting appetite loss in cancer patients or those with chronic illnesses. 


Green Crack
Although it was initially called "Green Cush," the Green Crack cannabis strain was given its current name by Snoop Dogg after feeling its tremendous Sativa power. This Sativa-dominant strain has unknown origins, but that hasn't prevented its wild rise to popularity. With a balance of 65% Sativa to 35% Indica, and an average THC content of 15%-24%, the Green Crack weed strain is perfect for giving you a jolt of energy and creativity. Its fruity and citrus flavours match the beautiful appearance of Green Crack's buds. 
Due to its energizing effects, the Green Crack marijuana strain can help treat chronic fatigue, depression, anxiety, and PTSD symptoms. It also alleviates nausea and acts as a potent analgesic. It's easy to see why Green Crack was awarded the "Best Sativa" in the 2015 Denver Cannabis Cup. Likewise, you can see why it would have been one of the most popular marijuana strains in 2015. 


Northern Lights
Indica-dominant Northern Lights cannabis strain is a cross between Thai and Afghani cannabis varieties and has a breakdown of 95% Indica and 5% Sativa. With THC levels that can reach up to 26%, this potent strain is not ideal for novice users but produces a relaxed and focused high for those who are more experienced with cannabis use. In addition, the Northern Lights weed strain has densely packed buds, which produce a luscious aroma of citrus and pine with floral notes—another one of the most popular cannabis strains in Canada.
The medical use for the Northern Lights marijuana strain ranges from chronic pain and migraines to the treatment of psychological disorders, such as depression and anxiety. In addition, because of its high potency and ability to promote appetite, Northern Lights also treat eating disorders such as anorexia. This strain can be grown both outdoors and indoors – preferably in a hydroponic setup to maximize your yields.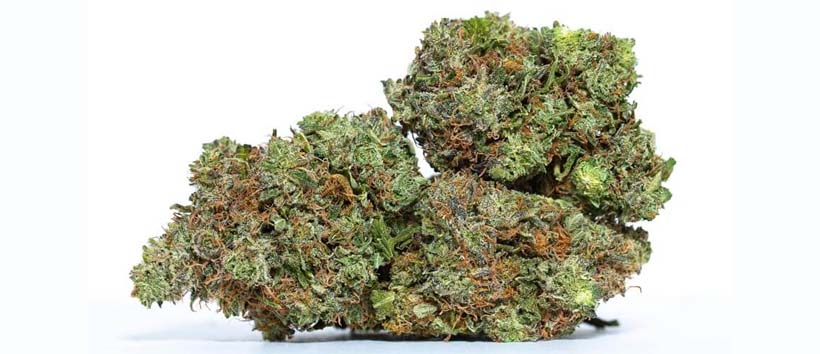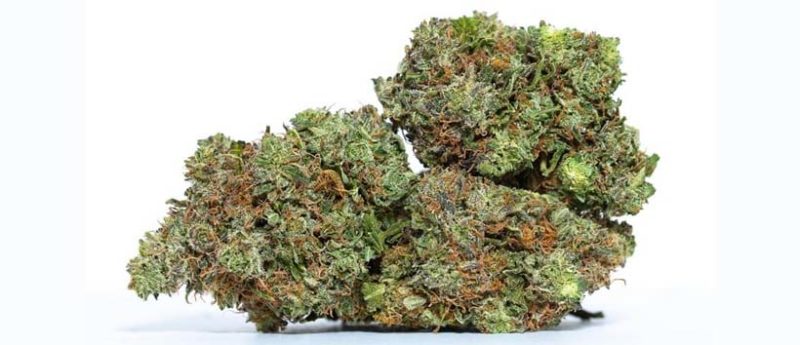 Purple Kush 
The Purple Kush cannabis strain, originally called Oaksterdam, is a pure Indica variety hailing from California. It came about as a cross between the Hindu Kush and the Purple Afghani cannabis strains to create a potent offspring reaching THC levels as high as 17%-28%. Its characteristic dense, bright-green buds with deep purple hues are covered heavily with purple hairs and sugary trichomes. The Purple Kush weed strain produces the aroma and flavour of tangy grapefruit with a touch of spice. 
The Purple Kush marijuana strain has strong sedative properties and helps treat various medical conditions, such as chronic pain, insomnia, inflammation from arthritis, nausea, and muscle spasms. In addition, those with depression, PTSD, or anxiety disorders can benefit from this potent strain. Due to its strong anti-inflammatory effects, Purple Kush is particularly well suited for treating chronic inflammatory conditions such as lupus. Purple Kush is well-known and goes far back, so you can see why it would be one of Canada's most popular weed strains.
Final Words on the Most Popular Weed Strains in Canada
The 5 strains listed above are among Canada's most popular weed strains. How many have you tried? Let us know if you have any of you have anything to share. Of course, hundreds of extremely popular cannabis strains also belong on this list. Let us know which ones you think should be on this list and why. And if you are looking for some top-grade weed strains, you can now get mail-order marijuana or same-day weed delivery. If you are in the Lower Mainland of BC, you can visit Weed Delivery Vancouver and save big with the best deals in town.
References