Cannabis capsules are among today's most popular weed edible choices for marijuana users. Pills are streamlined, effective, and easy to use without other equipment. Medical and recreational users rely on marijuana capsules for reliable effects without a lot of fuss. Learning how to make THC pills is a great way to customize your routine. Once you know how to make cannabis capsules, you can create your perfect blend. Learn how to make marijuana pills with just a few easy steps. 
Ingredients For How To Make Marijuana Pills
You can either buy THC oil or make your own. Weed Delivery Vancouver offers a fantastic selection of potent, reputable THC oils perfect for crafting pills. If you'd instead make your own, you'll need the following ingredients:
Your favourite cannabis buds
1 cup Coconut or olive oil
Supplies For How To Make Cannabis Capsules
If you're making your THC oil, you'll also need:
Parchment paper, wax paper, or silicone baking sheet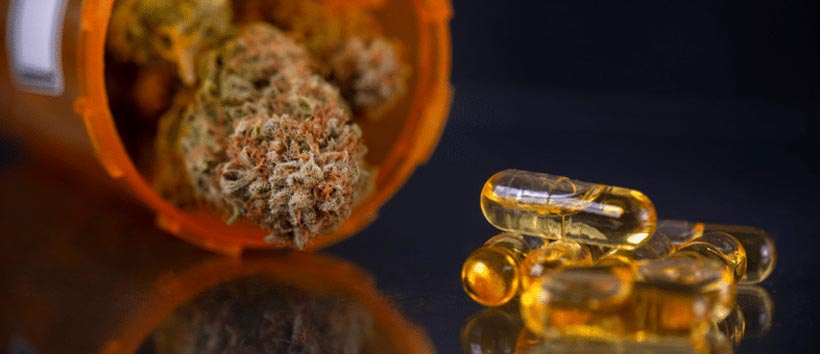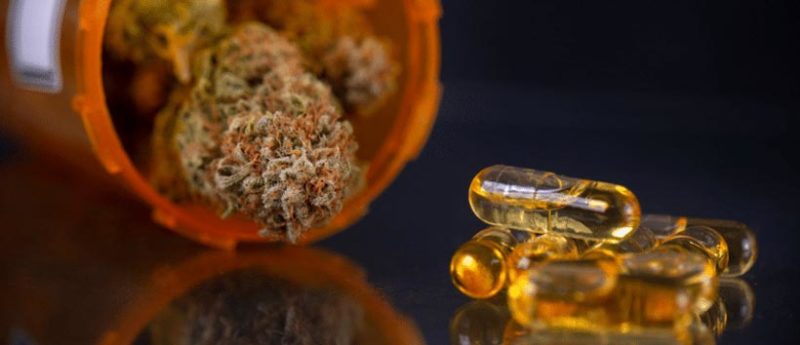 How To Make THC Capsules Step By Step
How To Make THC Oil
If you're using THC oil from Weed Delivery Vancouver, skip to step 3.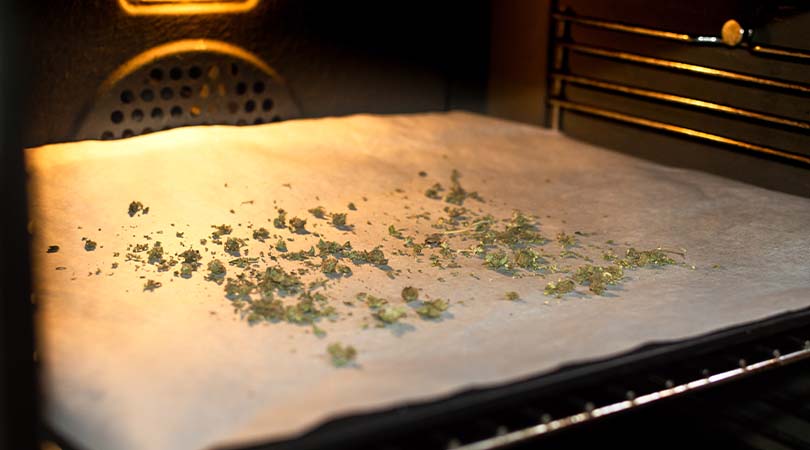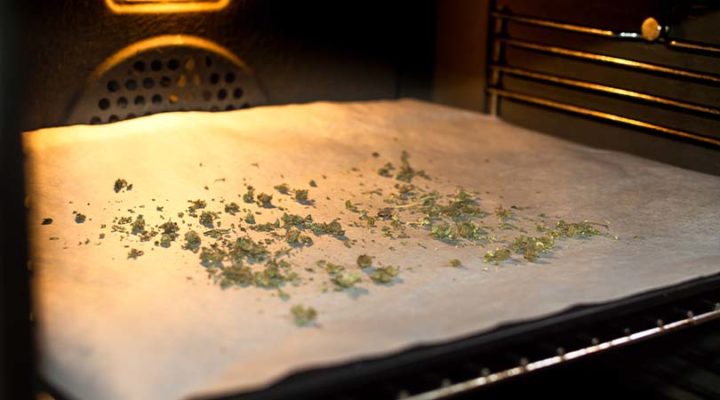 1. Decarb Your Buds
You need to activate the cannabinoids in your buds by gently heating them. Grind your buds to an even texture and spread them on a baking tray lined with parchment paper, wax paper, or silicone. Heat the oven to 225 degrees Fahrenheit. Put the buds in the oven for 45 minutes or until evenly toasted. Make sure not to let them burn.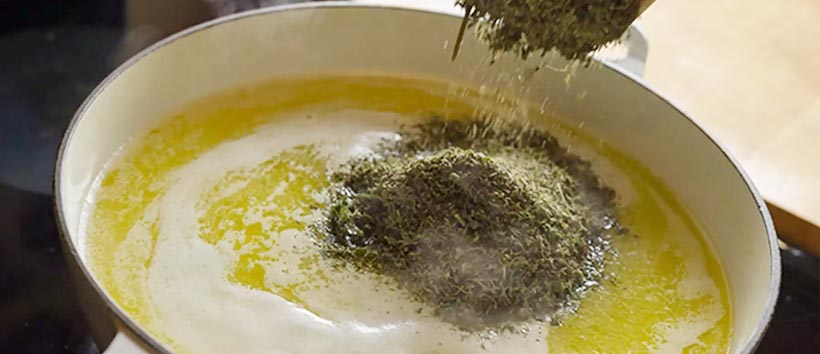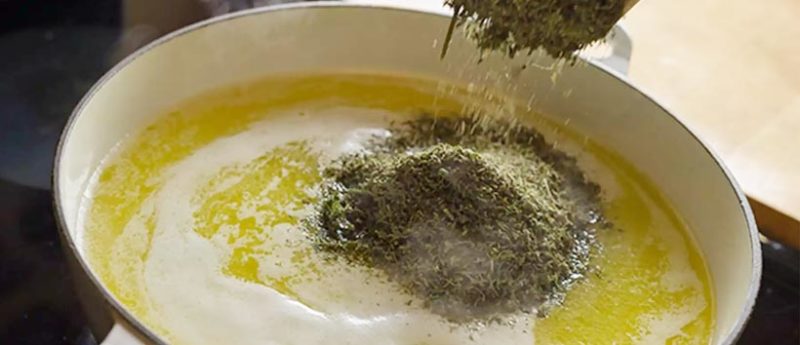 2. Infuse Your Oil 
Place the oil in the saucepan and heat over low heat. Once the oil is evenly heated, add your decarbed cannabis. Let simmer for 3-4 hours. Stir often and add water if the cannabis is resting on the bottom of the pan. After several hours, remove from heat. Strain the oil through the strainer or cheesecloth into a glass jar for storage.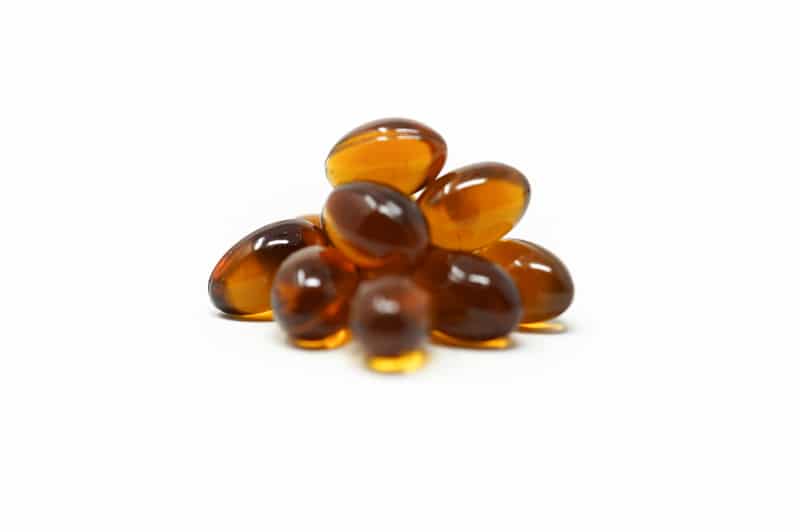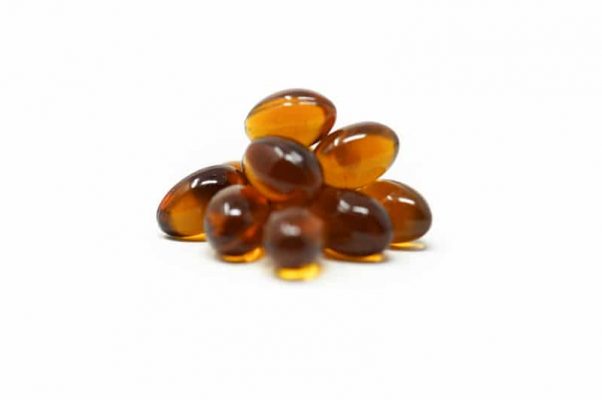 3. How To Fill THC Capsules
Open the empty capsules and arrange them in the capsule holder. Then use the syringe to fill half of each capsule with THC oil. Once all capsules are full, place the lid on each capsule. Store your pills in a glass jar in a cool, dark, and dry place. Now that you know how to make THC capsules, you can make your own custom blends whenever you like!
Other Options Besides Learning How To Make THC Pills
Knowing how to make cannabis pills is a great skill that will serve you well. However, you don't have to learn how to make THC capsules to use this method! Weed Delivery Vancouver sells a variety of ready-made best weed capsules perfect for any routine. If you don't want to learn how to make marijuana capsules, save yourself some time and buy THC pills online in Canada. Click here to explore reliable, lab-tested, pre-filled THC pills at WeedDeliveryVancouver.io. Save now and buy cannabis capsules online in Canada.
References
Weed List. (2022, May 1). Buy Weed Online in Canada. Available at: https://weedlist.org/
Iversen, Leslie. (2003, June 1). Cannabis and the brain. Oxford Academic. Available At: https://academic.oup.com/brain/article/126/6/1252/330602
Daily Marijuana. (2022, May 1). Buy Weed Online. Available at: https://www.dailymarijuana.io/
Get Kush. (2022, May 1). Best Online Dispensary Canada | Buy Weed Online. Available at: https://getkush.cc/