For many cannabis users, pre-rolls are usually the first means of access to the marijuana world. And even though you're curious about marijuana but have not tried it, you've likely seen it on television or with friends while hanging out.
Pre-rolls (also known as "pre-rolled joints," "weed joints," or "blunts" in marijuana slang) are unquestionably one of the most popular methods of smoking cannabis flowers among weed consumers. Unfortunately, however, many people don't know much about these well-known cannabis products.
We've put together a detailed guide that provides basic information about the standard pre-roll. This will help you make an informed decision the next time you stop by your favourite dispensary.
What is Pre-Rolled Marijuana?
Purchasing cannabis might be complicated. Sometimes, even medical marijuana cardholders may not always know which products best fit their needs. However, the most widely recognized option is the cannabis flower. 
It's the classic green plant shown in the press and is still among the most popular methods to consume cannabis. However, there are numerous ways of smoking, and each offers advantages based on your requirements. One of the most common ways to enjoy cannabis is by using cannabis pre-rolls.
Pre-rolls are marijuana joints that have already been prepared for you in advance. The ingredients in a typical pre-roll are weed, rolling paper, and a small filter at the tip that ends up going into the mouth.
Pre-rolled joints can sometimes contain additional cannabis products or infusions to enhance their potency.
Some cannabis pre-rolls are available in single tubes, whereas others come in multi-packs. Also, the sizes vary depending on the packaging. Prerolls provide customers with an all-inclusive, reasonably priced, disposable experience suitable for individuals and groups.
Unlike bongs, vapes, or bowls, you can purchase and consume cannabis pre-rolls without needing extra equipment (other than a lighter).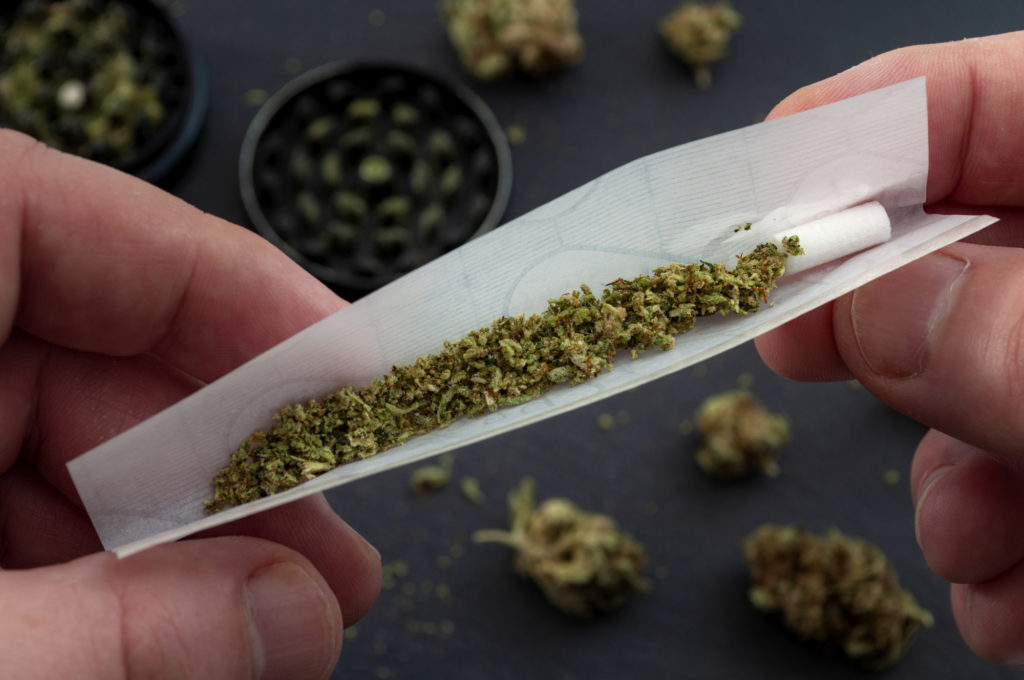 Benefits of Pre-Rolled Joints
Whether you are an expert at rolling joints or a newbie, a cannabis pre-roll can have a great deal to offer you. A pre-roll, for instance, can be the best option if you're looking for an easy way to enjoy your weed throughout the day.
They are also perfect for novice cannabis users who want a quicker way of trying a new strain for leisure or medical purposes. Because pre-rolls are so easy to use, they're an excellent way for beginners to "dip their toes in the waters."
Below are more benefits of a pre-rolled joint:
If smoking cannabis joints is your preferred method, you know how difficult rolling paper can be. Cannabis is widely available, and rolling joints produce significant waste. Pre-rolls are unquestionably the cleaner alternative when compared to making your joint.
Regardless of how many years, months, or weeks you have smoked weed, rolling your joints is more complicated than it seems!
Pre-rolls are easy to carry around, much like cigarettes. This is particularly helpful for those who have a medical marijuana card. When using cannabis for pain relief or any other medical condition, you must be able to transport your marijuana with you. Pre-rolls provide an excellent and portable way of doing this. 
The cost of premium cannabis equipment could be shocking when you are just beginning your cannabis journey. However, spending money on an expensive bong, dab rig, or vape pen is not worthwhile if you are still trying to figure out what you prefer. Pre-rolls are more reasonably priced and often available in singles, making them the ideal way to try out new strains.
While rolling your joints is fun, it is easy to make mistakes. Many cannabis consumers make their joints using too much or not enough cannabis, too loosely or too tightly, or both, which can result in wastage.
By purchasing a pre-roll, you can be confident that each joint was expertly made and that you're getting the highest possible value for your money.
Since weed is organic, it has a long shelf life. A pre-roll can help increase that shelf life when it is packaged well. Having airtight reusable containers is the most necessary for proper storage at home. However, some containers are better than others for holding your pre-rolls.
Although a resealable plastic bag is nominally airtight, it offers little protection for your pre-rolls. If you leave that baggie in your pocket and expect it all to remain pristine when you want to smoke it later, you'll be disappointed and sober.
It's vital to keep cannabis plant products in sealed and airtight jars to prevent them from drying out. Mason jars are popular for storage, but remember that they can break. If this happens, you could damage your cannabis joints.
There is One for Every User-Level
Pre-rolls are available in different sizes and strains.  However, there are also more beginner-friendly alternatives available. For example, beginners can choose smaller pre-rolls or regular ones rather than those infused with solid cannabis concentrates.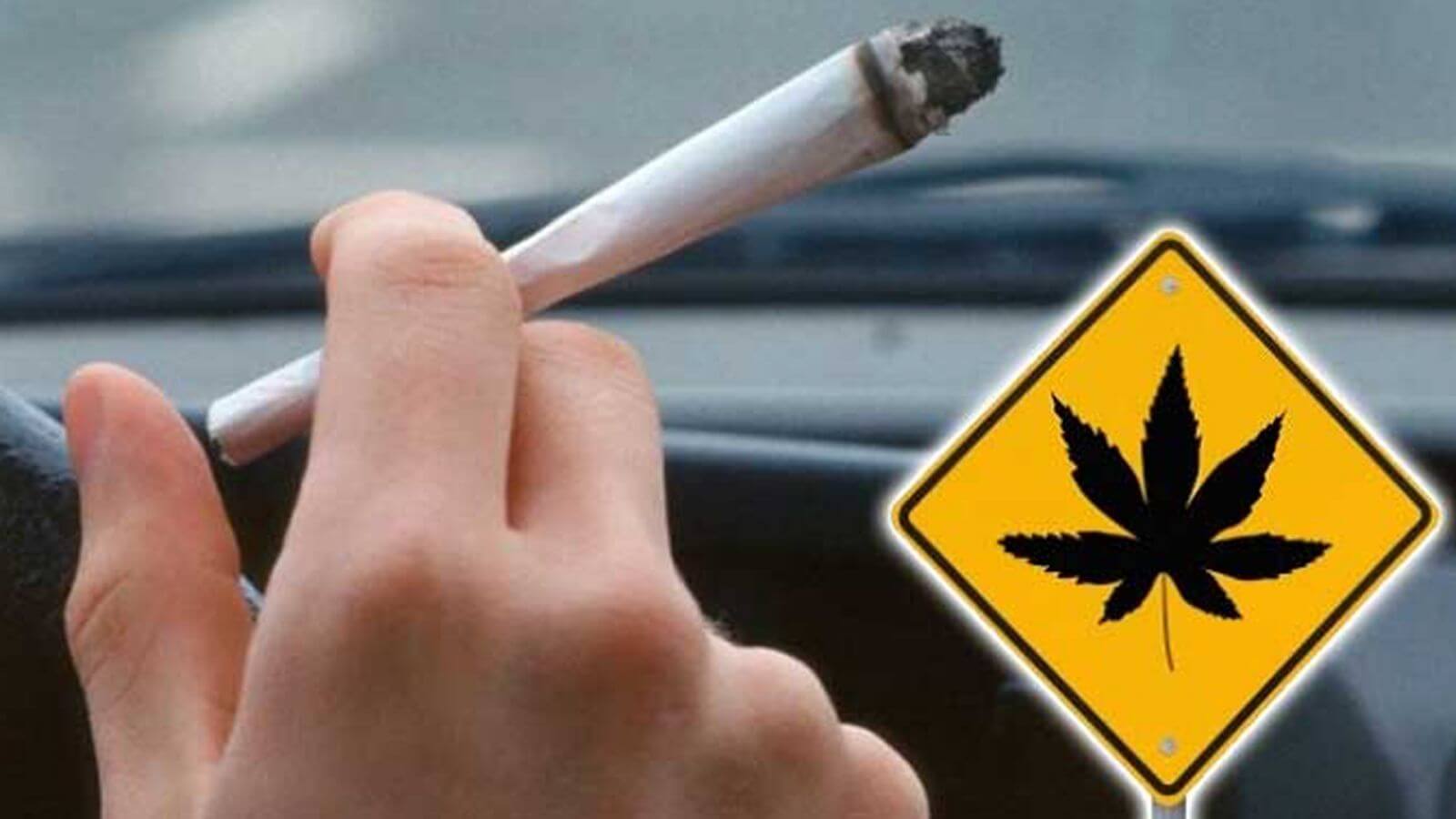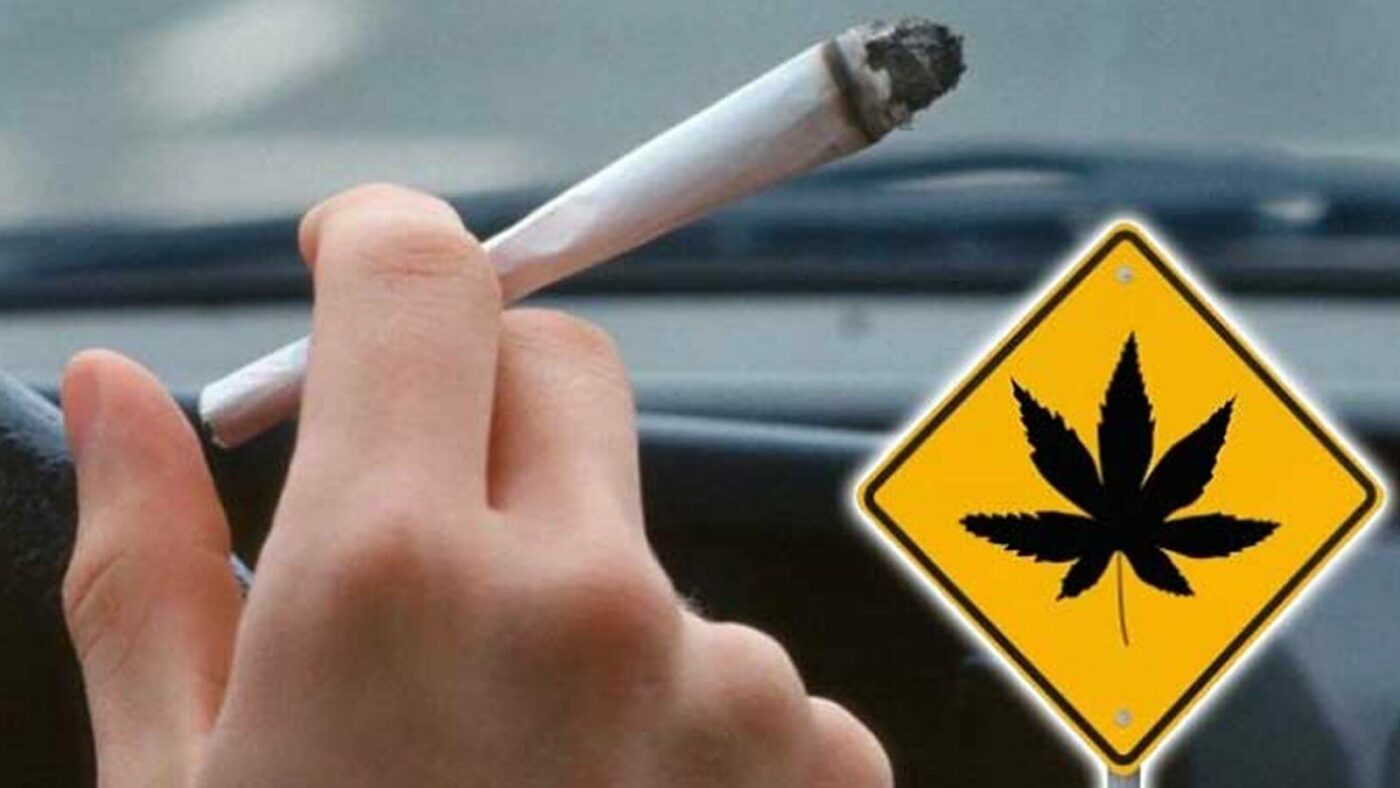 What Makes a Good Pre-Rolled Joint?
Selecting a pre-roll is comparable to shopping with your eyes closed- you have no idea what you're buying! Therefore, doing your research in advance is essential because it can be challenging to pick a pre-roll if you cannot see or smell what is inside.
There are several types of joints, some of which are indisputably superior to others for several reasons. First, an excellent pre-roll must offer a consistent flavour from the first puff down to the last. Even after smoking, the flavour should still taste as strong and smooth as when you first lit it.
When you first light up a preroll of average quality, the flavour will be apparent, but by the midway mark, it will begin to taste charred and resinous. When you get close to the end of a preroll of poor quality, it will burn with little flavour and essentially taste like ash.
One way to test the weed flavour quality in your pre-roll is to perform a "dry pull," which means taking a puff without lighting it. If it tastes good and has a distinct flavour profile, that's a good pre-roll. Once burned, it should taste the same.
Take a sniff of your joint if you can. If it has a strong floral, citrusy, or any other marijuana scent, it is most likely made with high-quality cannabis flowers. On the other hand, it is an old weed and stems if it has a woodsy or hay smell. Another indicator of quality is if it's more expensive or came from a grower recognized for cultivating good weed.
What is the Best Place to Buy Pre Rolled Joints Online in Canada?
If you're searching for an open, friendly, patient-centred cannabis dispensary for your pre-roll needs, you can visit Weed Delivery Vancouver. They provide an extensive range of high-quality pre-rolls in various strains to satisfy any mood, occasion, and taste. 
And if you need help picking the ideal pre-roll, their guides are always available to guide you in the right direction.  From seasoned shoppers to curious first-timers, everyone can find something they'll like here! Buy pre-rolled marijuana online and get same-day delivery in Vancouver and surrounding areas.  
Alternatively, you can get local weed delivery in Toronto, which includes pre-rolled joint delivery in Toronto and neighbouring cities.
References
Canada, H. (2022, August 9). Government of Canada. Canada.ca. Retrieved October 28, 2022. Available at:
https://www.canada.ca/en/health-canada/services/drugs-medication/cannabis/about.html
Highest Farmacy. (2022, December 3). Get Timely and Reliable Same-Day Pre-Rolls Delivery in Toronto and Surrounding Cities. Available at: https://highestfarmacy.com/product-category/cannabis-pre-roll/
Canada, H. (2022, May 13). Government of Canada. Canada.ca. Retrieved October 28, 2022. Available at: https://www.canada.ca/en/health-canada/services/drugs-medication/cannabis/industry-licensees-applicants/cannabis-odours-control.html
Cannabis Ontario. (2022, December 3). Find the best cannabis in Toronto, Ontario. Available at: https://cannabisontario.net/store_cat/toronto/
Canada, H. (2022, May 20). Government of Canada. Canada.ca. Retrieved October 28, 2022. Available at: https://www.canada.ca/en/health-canada/services/drugs-medication/cannabis/medical-use-cannabis.html
WeedSmart. (2022, December 3). Canada's Best Pre-Rolled Joints | Online Dispensary Canada. Available at: https://weedsmart.cc/product-category/marijuana-flowers/pre-rolls/
Canada, H. (2022, October 24). Government of Canada. Canada.ca. Retrieved October 28, 2022. Available at: https://www.canada.ca/en/health-canada/services/drugs-medication/cannabis/industry-licensees-applicants/applying-licence.html#a7